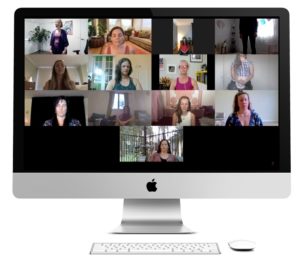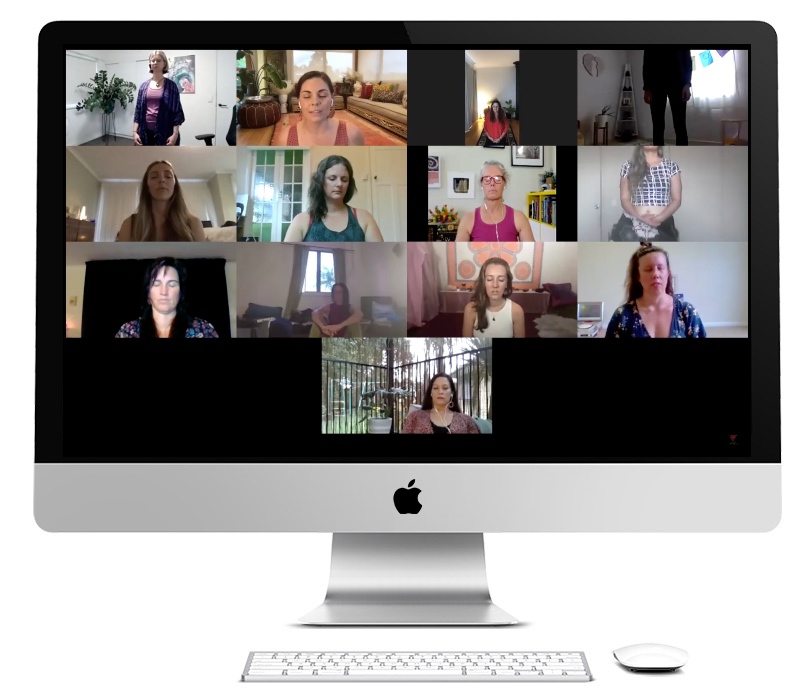 NEW live online classes, downloadable guided practices and a mini-course coming soon! Join the mailing list to stay in the loop.

Shiva Shakti Dance is an integrative dance practice that takes its inspiration from tantric philosophy, yogic tradition, belly dance, striptease, temple dance and more, to allow you to explore the divine polarity that exists within you — that is, your Shiva aspect (the masculine principle of consciousness, unwavering presence, and stillness) and your Shakti aspect (the feminine principle of universal energy, radiance, or you may simply call it 'love').
Founder, Teacher & Creative Director of Shiva Shakti Dance.
Holly Wodetzki thought she was destined for a life of science and academia… certainly not dance. As a passionate yogi, she enjoyed the rigours of disciplined training and esoteric philosophy for more than a decade. It wasn't until 2011, in the privacy of her lounge room, that she discovered the wild-hearted transformative power of dance and the embrace of Shakti.