IS CURRENTLY BEING RE-IMAGINED
into an even more exquisite opportunity for dance & devotion.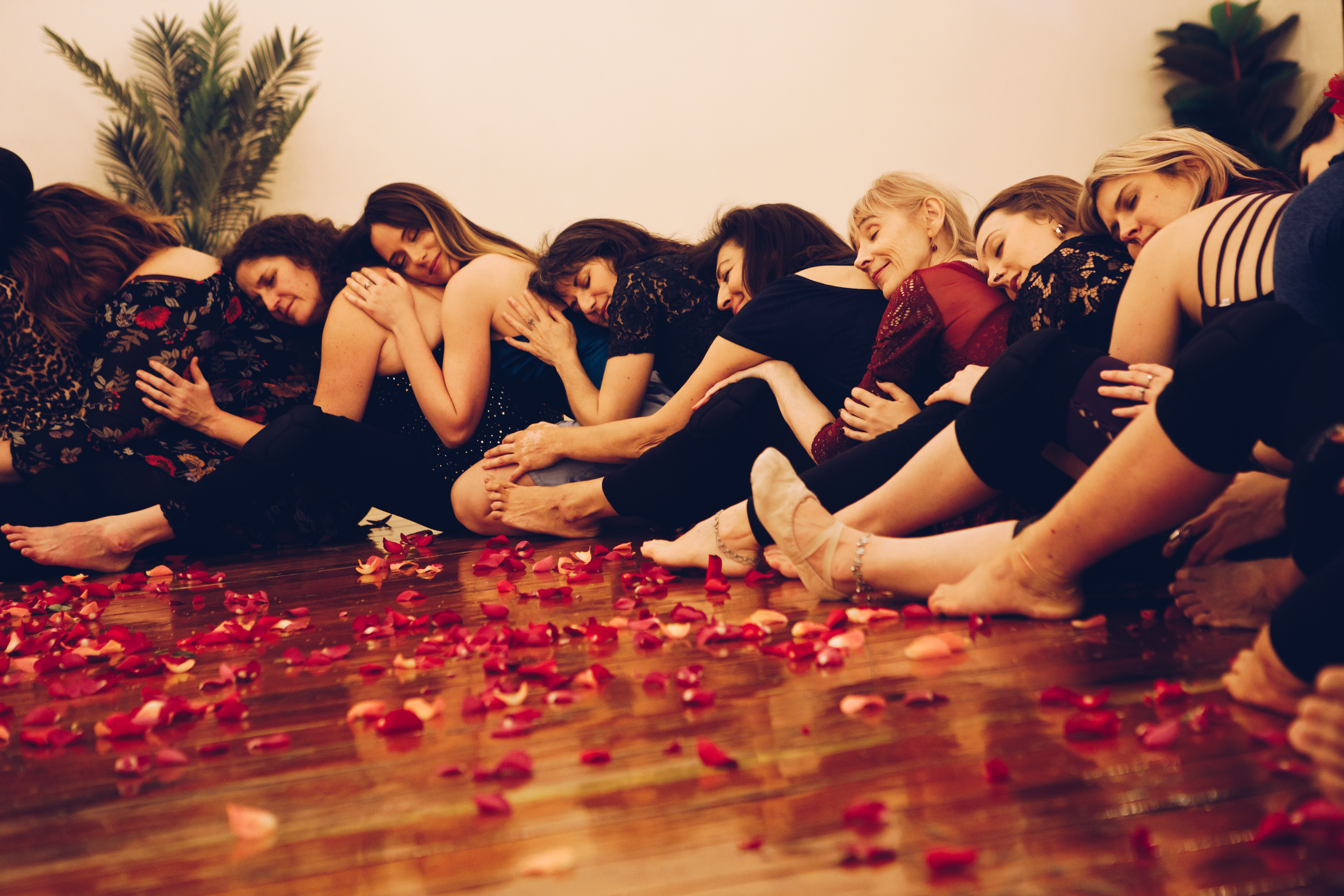 Shiva Shakti Temple


DETAILS COMING SOON
PLEASE NOTE this event is only open to women who have completed a Shiva Shakti Dance workshop or course.
Please note: Places are not guaranteed until payment is processed.
All prices include GST. All payments secured by Stripe.
Please read the Terms and Conditions before purchasing.

You will be sent a detailed email in preparation three days prior to the event.​