When: Saturday 24th April 2020, 5:45 - 10pm
(please note once the ritual has begun it will not be possible to join in if you are late)
Where: Stretch Yoga Studios, 129 Margaret St, Brisbane City.
Facilitator: Holly Wodetzki
Theme: 'SHADOW SIDE' ...see below for more details
What to wear: this is a decadent evening filled with flowers, soft lighting & luscious sensory pleasures... dress according to whatever pleases your inner Shakti...sensual clothing, adornments and layers are very welcome.
What to bring: a plate of nourishing food to share at the end & water bottle.
There are significant preparations required for the ritual, please book in as soon as possible.
Contact us if you have any questions or want more information.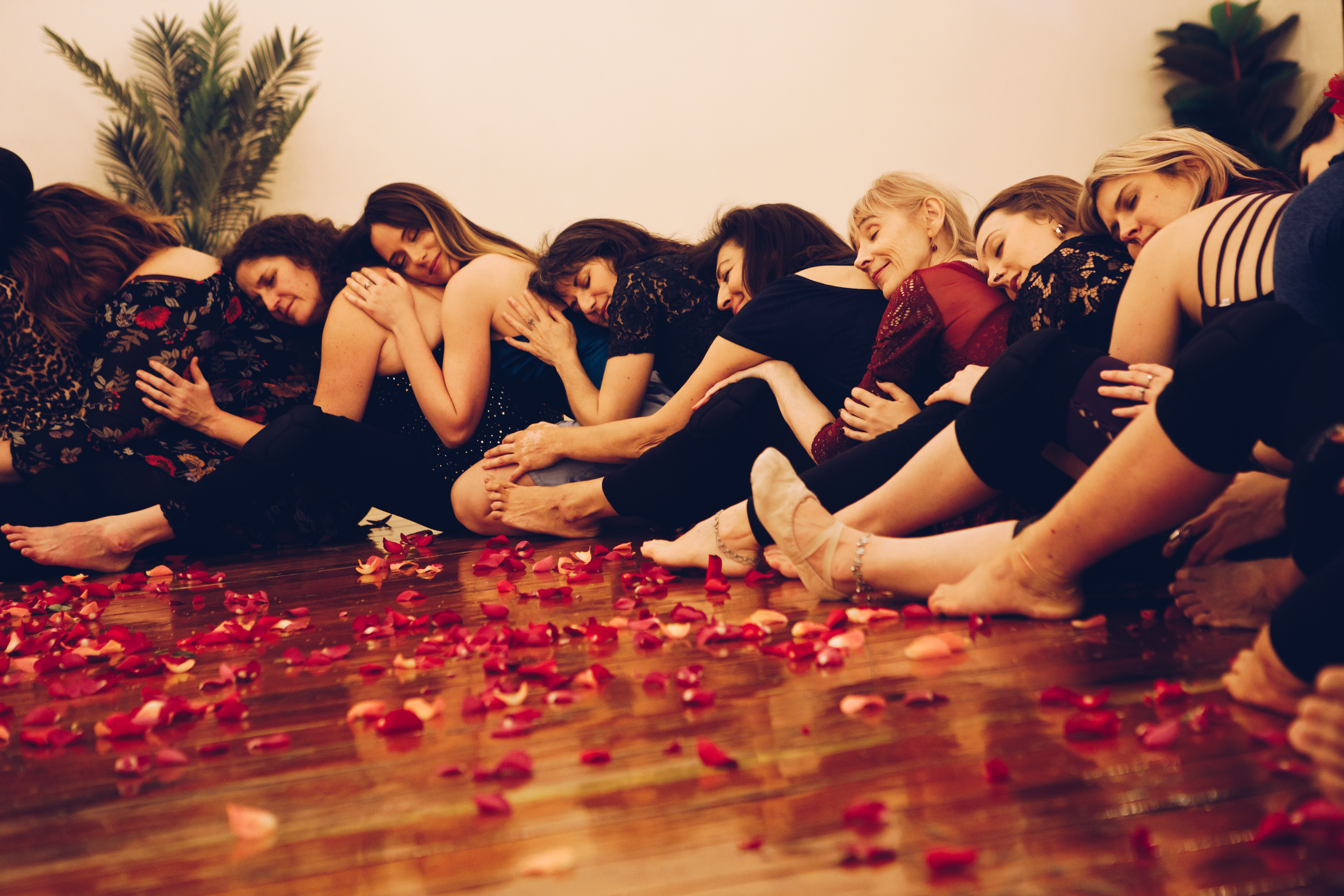 Shiva Shakti Temple


$50
PLEASE NOTE this event is only open to women who have completed a Shiva Shakti Dance workshop or course.
EARLYBIRD OFFER UNTIL 14 April ($75 FULL PRICE)
Please note: Places are not guaranteed until payment is processed.
All prices include GST. All payments secured by Stripe.
Please read the Terms and Conditions before purchasing.

You will be sent a detailed email in preparation three days prior to the event.​
The theme for this temple is:

Dare to express a shadow of your self. Dress as an aspect of you usually unseen. A flavour you prefer to hide.
Perhaps the archetype you find most foreign, uncomfortable or replusive.
Trashy bimbo. Disgusting hag. 50's housewife. Uber successful CEO. Witch. Bitch. Brat. Slutty Dominatrix. Wild woman. Vanilla No-body.  The Boss. Lazy Sloth. New Age Hippy. Trophy Wife. Inner Child.
...the possibilities are endless.
This is your invitation to reclaim an aspect of your self and find the aliveness in what's typically rejected.
Note: shadows are not necessarily 'bad', dark or dense at all - they are simply facets of ourselves we don't identify with.
Dressing up is totally optional, alternatively just come dance and embrace your whole self as it arises on the night.