EMBRACING SHAKTI GUIDED DANCE VIDEO
A downloadable guided dance video to get you into your body, open you up beyond your habitual mental patterns, and connect you to the innate aliveness and sexual energy in your body. At only 20 minutes long, this vid is a beautiful addition to your self-care routine and the perfect introduction to Shiva Shakti Dance.
And best of all? You can get started in a matter of minutes...
1:1 ONLINE MENTORING SESSIONS
Private mentoring is for women who wish to experience Shiva Shakti dance, but can't physically attend the workshops, or who would prefer to begin their journey through private exploration. We work on whatever YOU need most — from connecting with your body, to overcoming numbness, to awakening desire, to rediscovering your sexual polarity, right through to magnetising your ideal partner.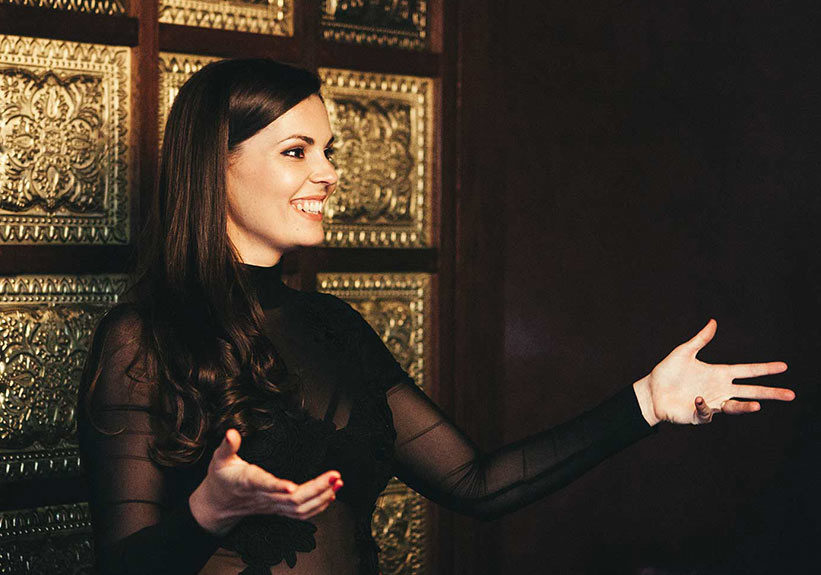 We love taking the Shiva Shakti experience on the road! If you'd like to host a workshop in your hometown, we can make it happen. All you need is 8-10 friends, an empty space, and we'll take care of the rest.
BECOME A SHIVA SHAKTI TEACHER
Keen to elevate your Shiva Shakti experience to the next level? Want to facilitate profound transformations in other women? Join our training program and become a qualified Shiva Shakti Dance teacher.