EMBRACING SHAKTI GUIDED DANCE VIDEO
A downloadable guided dance video to get you into your body, open you up beyond your habitual mental patterns, and connect you to the innate aliveness and sexual energy in your body. At only 20 minutes long, this vid is a beautiful addition to your self-care routine and the perfect introduction to Shiva Shakti Dance.
And best of all? You can get started in a matter of minutes...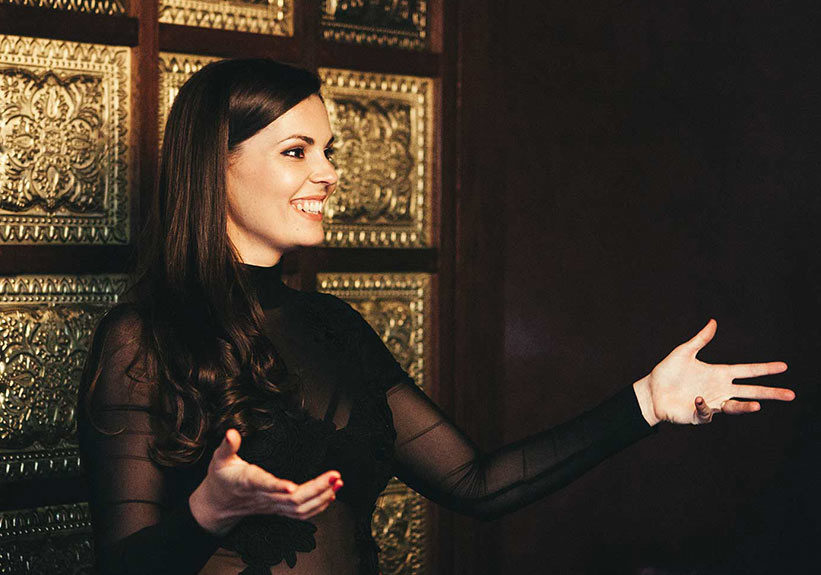 SENSUAL EMBODIED DANCE ONLINE EXPERIENCE
Experience a 3hr live online embodiment journey with Holly that always ends in a blissed-out, nourished and interconnected sense of self.
Embodied movement session replays
Guided movement classes for staying embodied, rippling with sensual aliveness and nourished by the feminine flow – all from your living room.
These online classes were recorded live in early 2020 via Zoom, and are now available to you wherever you are.
Keen to elevate your experience to the next level? Want to facilitate profound transformations in other women? Join our training program and become a qualified facilitator
1:1 ONLINE MENTORING SESSIONS
Private mentoring is for women who wish to experience Shiva Shakti dance, but can't physically attend the workshops, or who would prefer to begin their journey through private exploration. We work on whatever YOU need most — from connecting with your body, to overcoming numbness, to awakening desire, to rediscovering your sexual polarity, right through to magnetising your ideal partner.
Learn the 2-minute technique that dissolves stress and overwhelm, and allows you to instantly reconnect with the wisdom, power and pleasure in your body.
Accessing this guide will also add you to our mailing list so we can keep in the loop with all upcoming events and opportunities to dance.