I'm glad you've arrived here.
THIS IS WHERE YOU WILL FIND OPPORTNITIES TO REVEAL THE INNATE BEAUTY, POWER & WISDOM OF YOUR BODY.

Here's how you can get started: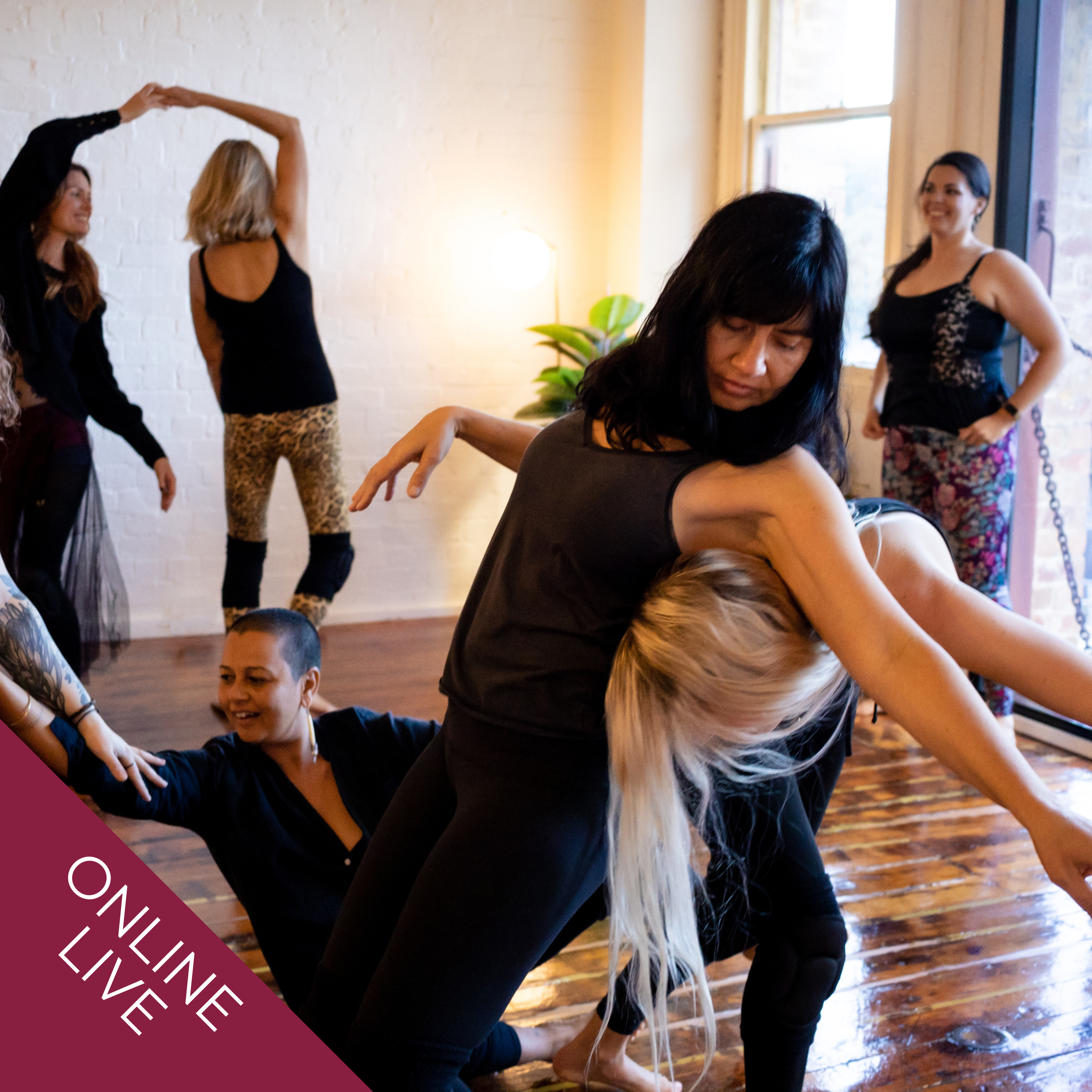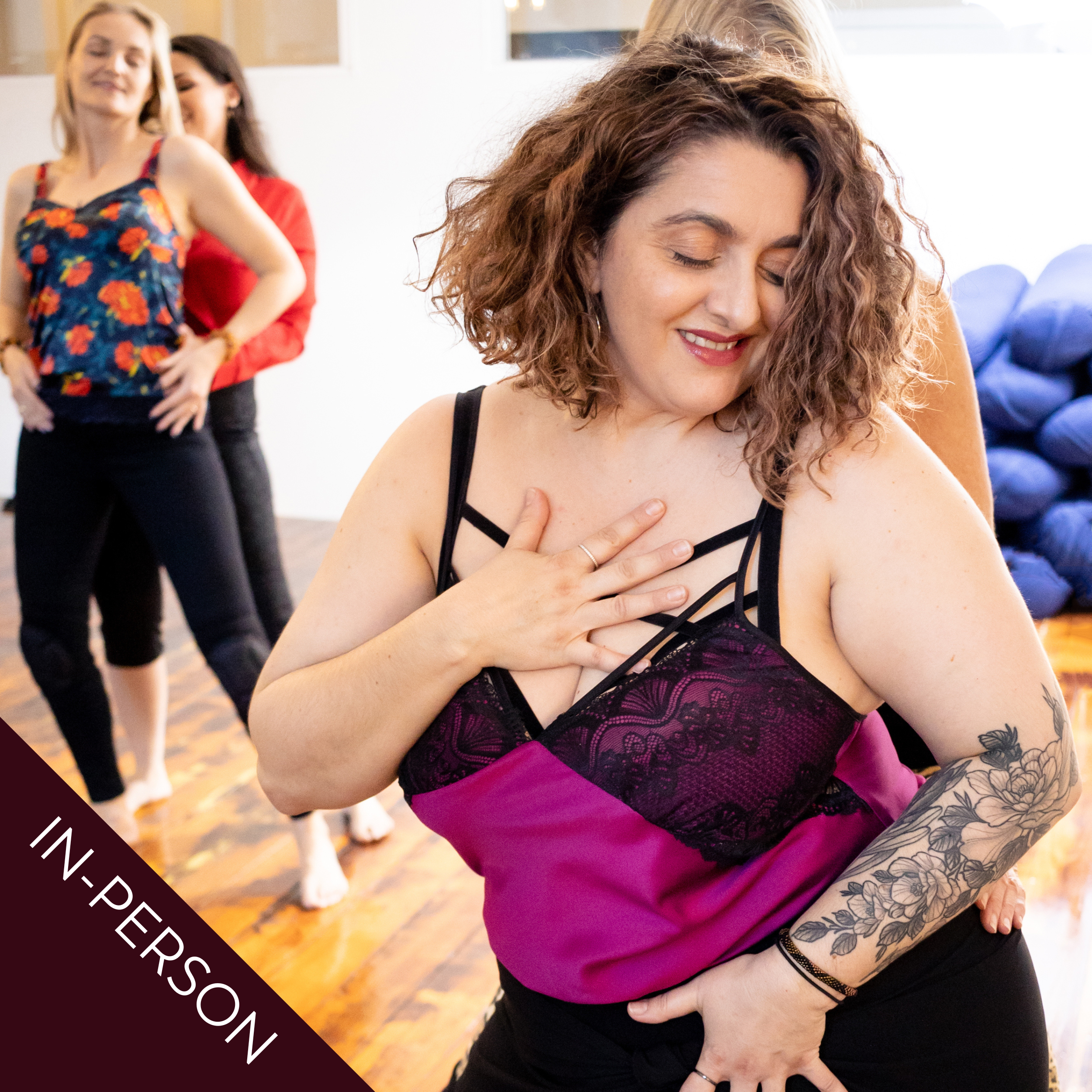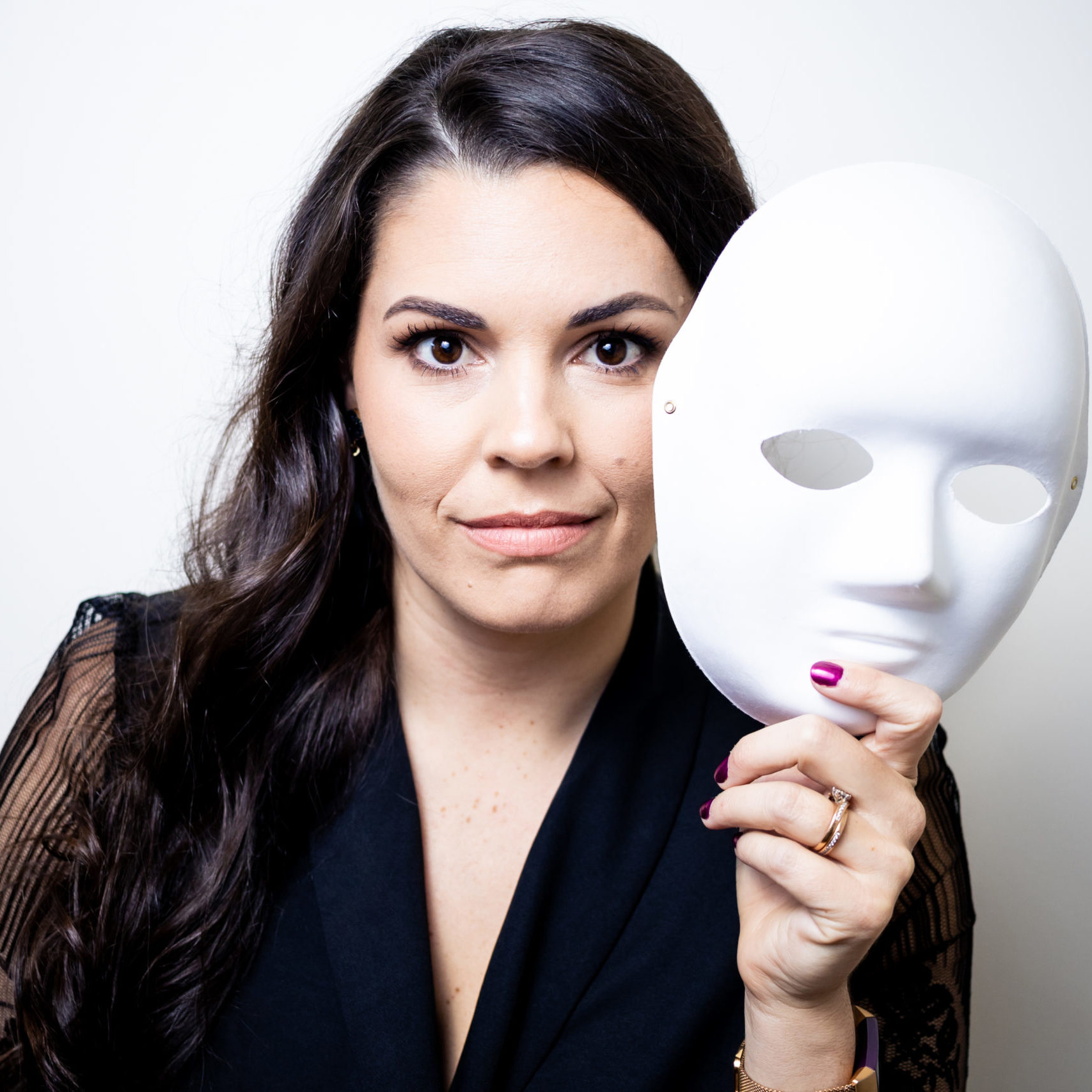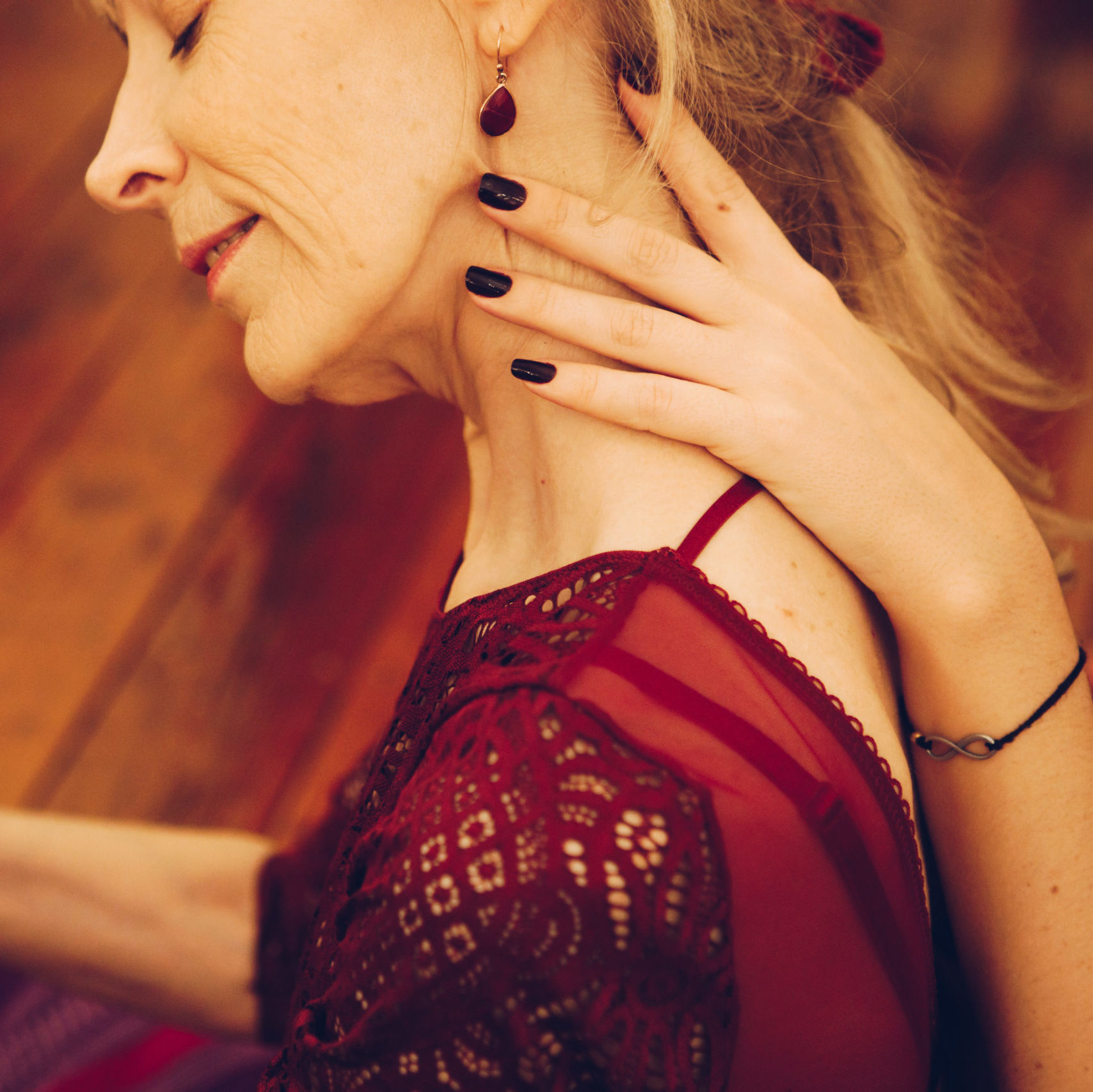 SENSUAL EMBODIED DANCE & SHIVA SHAKTI DANCE

Sensual Embodied Dance® is the methodology that underpins Shiva Shakti Dance and makes it so potent & transformational.
Sensual Embodied Dance moves through a unique & proven methodology that can create the conditions for flow states and a natural blissfulness to arise within you. Classes are very accessible and adaptable to a wide variety of embodiment explorations with practices presented from a scientific, evidence-based understanding.
Shiva Shakti Dance offers a spiritual context that evokes devotion, embodying consciousness, universal interconnectedness, Life as an erotic play, and finding sacredness in the mundane & every day.
Both are transformational, but the flavours are different.
CreatOR OF THE SENSUAL EMBODIED DANCE METHODOLOGY® & Shiva Shakti Dance.
I'm a pretty ordinary woman, a wife, a mum, I have a great days and crap days...but through it all, I've discovered a pathway of living a wildly free, sensually alive and open-hearted life through deep connection with my body.
I want to share that possibility with you.
There's no need to waste this short, precious life living anything but a rich, meaningful and connected existence.
We're here to be moved. 
To experience the full potential of being a human.
And fortunately, you have everything you need,
already - right here, right now.
Let's begin....
Got some questions?
We'd love to hear from you.
Sometimes words on a computer screen simply don't cut it —
sometimes you just need to hear the warmth and reassurance of a real-life human.
If that's you, we're here to answer any questions you might have.
Click the button below, and you'll be redirected to our online calendar.
You can schedule a free 15 minute call with one of our facilitators.
No cost, no strings, just a loving conversation.