Click here if you're curious about the unique, proven methodology that can create the conditions for flow states and a natural blissfulness to arise within you.

FACILITATOR TRAINING

FIND A SED® FACILITATOR NEAR YOU

LIVE ONLINE CLASSES

 1:1 MENTORING
Ready to experience a devotional erotic embodiment practice that may just transformation your entire relationship with yourself, others and life? Step this way...

IN-PERSON COURSES & WORKSHOPS

RESIDENTIAL RETREATS

TEMPLE NIGHTS

GUIDED VIDEO PRACTICES
WHAT'S THE DIFFERENCE?
SED® is the methodology that underpins Shiva Shakti Dance and makes it so potent & transformational. Sensual Embodied Dance is a bit more science and evidence-based, Shiva Shakti Dance offers a more spiritual context that evokes devotion and finding sacredness in the everyday. Both are very succulent and absolutely compatbile, but the flavours are different. 
I'm glad you've arrived here.
THIS IS THE PLACE TO DISCOVER THE INNATE BEAUTY, POWER & WISDOM OF YOUR BODY.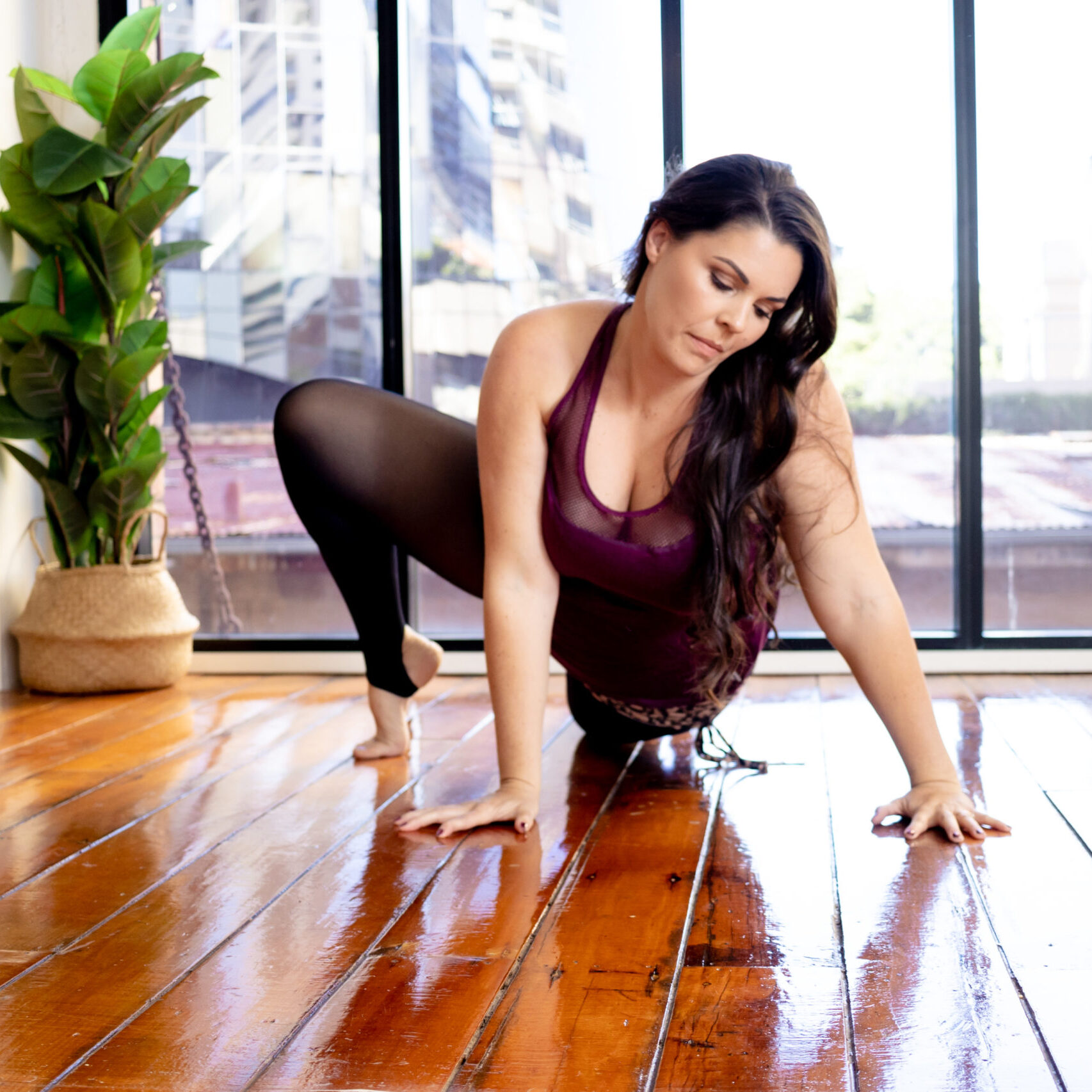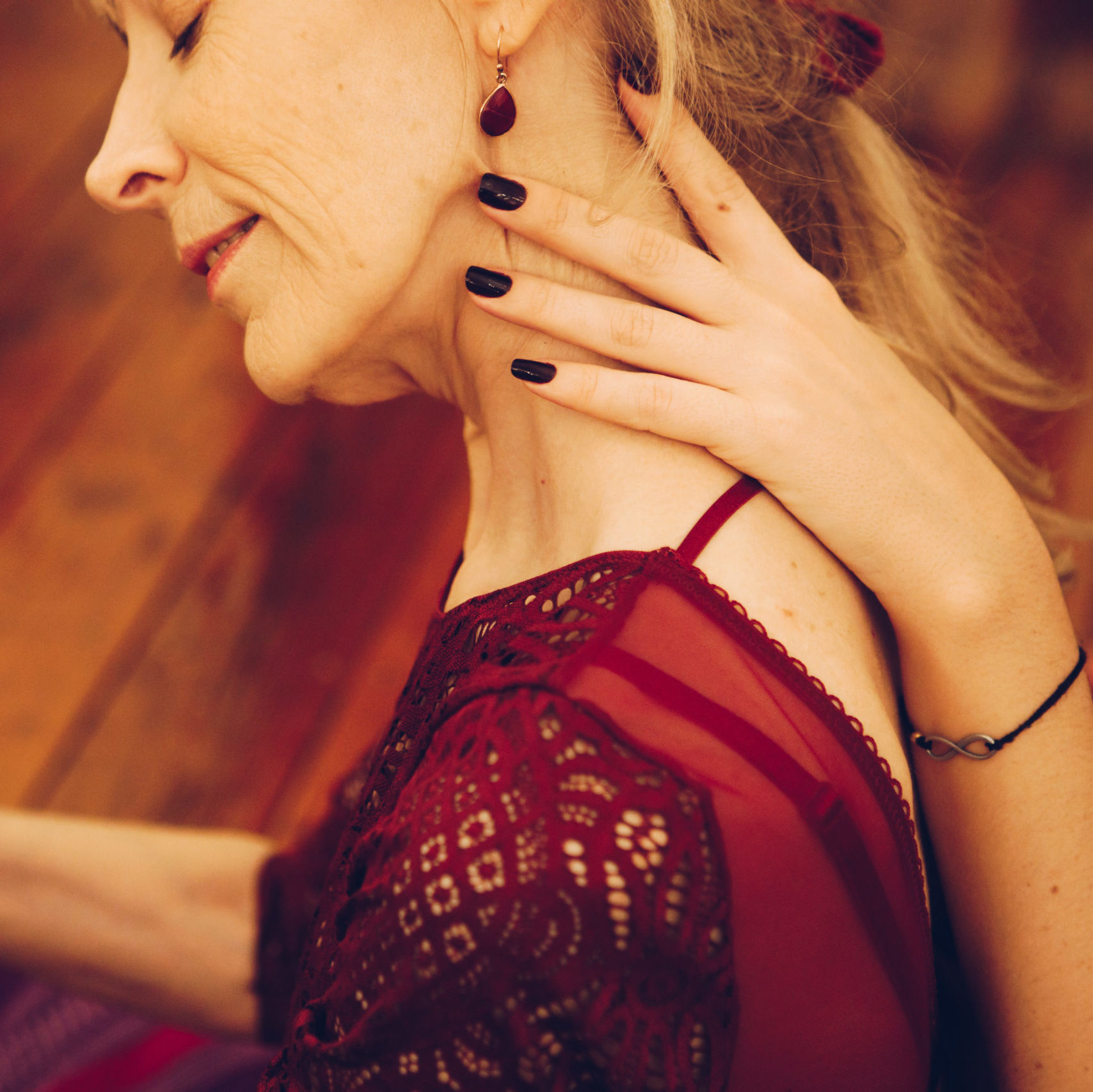 I'm an everyday woman, a wife, a mum, I have a great days and crap days...but through it all, I've discovered a pathway of living a wildly free, sensually alive and open-hearted life through deep connection with my body.
I want to share that possibility with you.
There's no need to waste this short, precious life living anything but a rich, meaningful and connected existence.
We're here to be moved.
To experience the full potential of being a human.
And fortunately you have everything you need,
already - right here, right now.
Let's begin.
One of the things that I love about Holly's teaching is her complete understanding of the content. It is a lived visceral knowledge that she brings through with complete authority but also with a crucial yielding to dynamic truth.
When I danced Shiva Shakti Dance one of the beautiful attributes Holly exuded was a non-story with herself & her participants.
Holly's (facilitator) training for Sensual Embodied Dance is similar, she presents what she has found through her experience as an offering or sharing of knowledge, there is no agenda for you to follow & an allowance in allowing you to experience & present it as your own.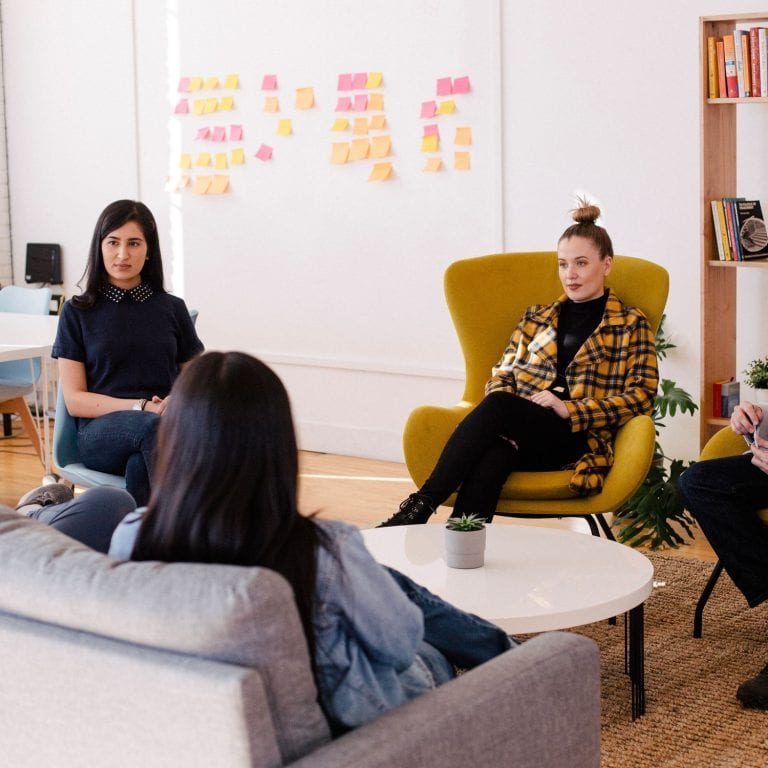 Christine Lloyd
Osteopath & Sensual Embodied Dance Facilitator (2021 Graduate)
Vivamus magna justo, lacinia eget consectetur sed, convallis at tellus. Praesent sapien massa, convallis a pellentesque nec, egestas non nisi. Curabitur aliquet quam id dui posuere blandit Cras ultricies ligula sed magna dictum porta.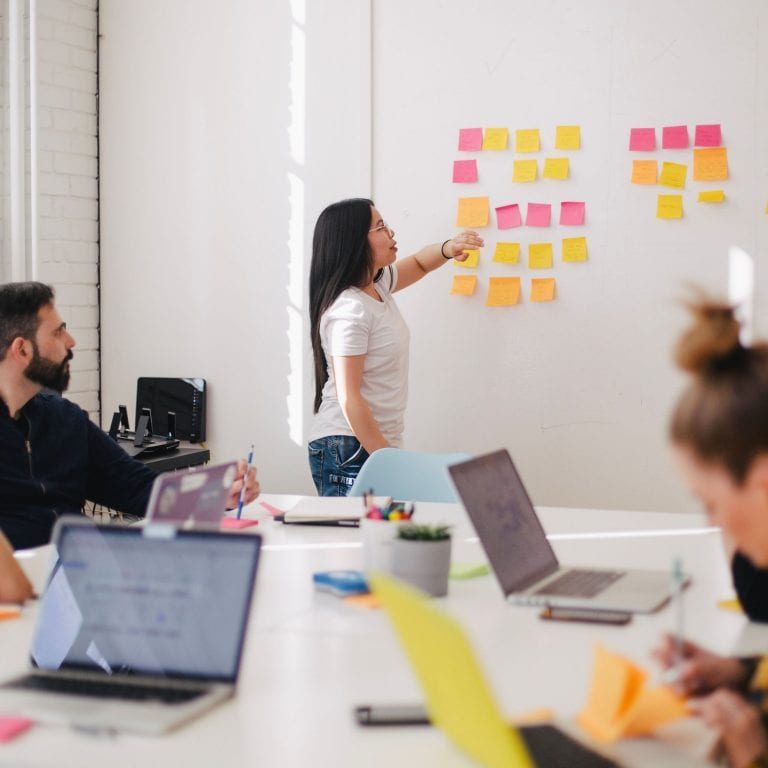 Vivamus magna
Lacinia eget
Got some questions?
We'd love to hear from you.
Sometimes words on a computer screen simply don't cut it —
sometimes you just need to hear the warmth of a real-life human.
If that's you, we're here to answer any questions you might have.
Click the button below, and you'll be redirected to our online calendar.
You can schedule a free 15 minute call with one of our facilitators.
No cost, no pushy sales, just a friendly conversation.