Meet you on the dancefloor!
ABOUT SENSUAL EMBODIED DANCE®
Sensual Embodied Dance is about cultivating an intimate relationship with your body and the aliveness that is continually flowing through it.
In this 3hr immersive experience, you'll be exquisitely inspired to explore the profoundly meaningful connection with your body, others and life itself.
EACH CLASS EXPLORES A DIFFERENT THEME
(elements, the shape of emotions, expression, stillness/movement, an archetype, pleasure etc)
& EVERY SESSION INCLUDES:
1 - FLUID WARM UP to calm the mind and become attentive to your body's sensations and present moment experience.
2 - GUIDED SENSUAL DANCE sequences to open your body to new ways of moving, unwind tension patterns or numbness, and sensitise to pleasure moving through you.
3 - GROUP EMBODIMENT EXPLORATIONS to generate meaningful connections, creativity, collaboration and community.
4 - RELATIONAL PRACTICE to experience embodying fundamental polarities within yourself and to cultivate your ability to switch skilfully between modes of being in relationship with others.
5 - A SPONTANEOUS MOVEMENT set to become available to experiencing a life-affirming, deeply nourishing, meaningful dissolution of self-consciousness, and enter a peak flow state that reveals your inherent interconnection with life.
6 - INTEGRATION PROCESS to become aware of and somatically integrate you peak experiences as something more easily accessible in everyday life.

Venue: Stretch Yoga, 129 Margaret St, Brisbane CBD. Enter through the big red doors.
$5 flat rate weekend parking available across the road at Wilson Parking. See details here.

A COMMUNITY OF EPIC WOMEN
Join us for lunch!
The rich sense of connection and genuine belonging you'll experience on the dance floor doesn't just stop when the class is over. Each class is followed by a picnic lunch together at the botanical gardens - BYO food or grab something delicious from Master Toms across the road.
Totally optional, but a great way to continue relishing in company that nourishes your soul.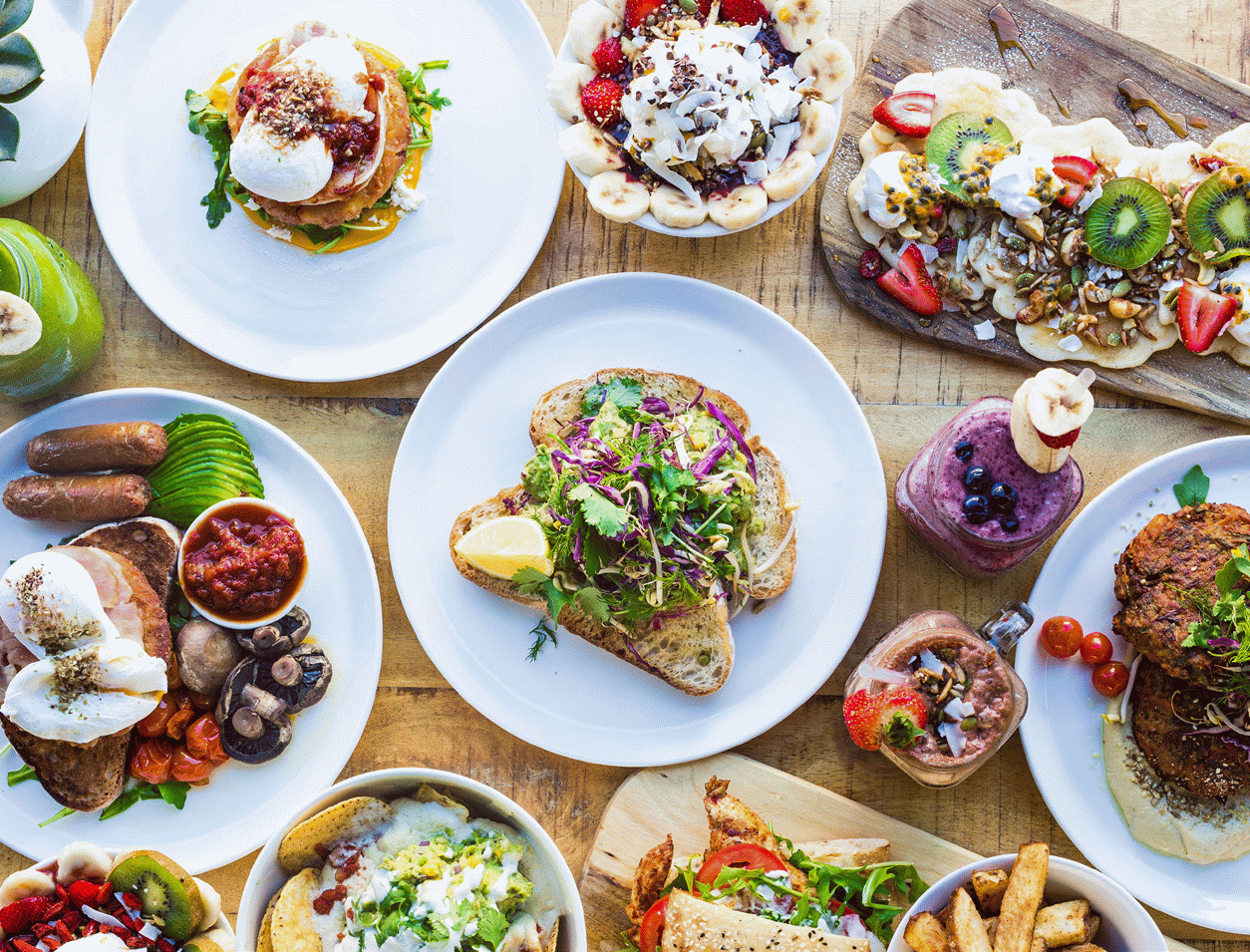 Frequently Asked Questions
WOULD YOU LOVE TO BE A FACILITATOR?
Enrolments are now open for the 2023 certification!
GOT SOME CONCERNS OR A FEW
We're here for you and happy to help, 
please reach out and we'll get back to you asap.
Thank you so much for being here, and I can't wait for you to experience this deeply moving practice.
In dance & devotion,