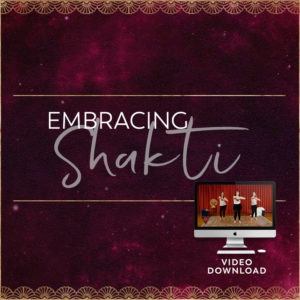 This downloadable video guides you through a series of movements that will get you into your body, open you up beyond your habitual mental patterns, and connect you to the innate aliveness and sexual energy in your body.
Check it out!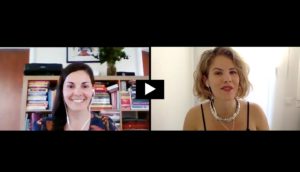 In this interview as part of the Embodied Experts Summit with Jenna Ward, we discuss: – the journey from rigidity, numbness and being stuck in the head to sensual embodiment – experiencing arousal as a way of being – making love with life – dancing as a form of devotion – how intimacy with yourself…
Some might doubt that something as 'simple' as dance can change the world… But not us.
Every week, we witness the women in our classes returning to their natural state of being – overflowing with love, sensually awake, free to express themselves, and celebrating the immensity of life coursing through them…
There's no question in our minds about the revolutionary power of Shiva Shakti Dance.
Is whether you'll join us.